Product Code: PLK-241
Multi-angle concussion platform for projecting solids & liquids

Features
Large surface area allows for a multitude of items to be Launched
1/4" holes on Launch Pad allow for mounting additional items
Manual shut-off Safety Valve to depressurize the Rig

Integrated in-line Safety Switch to prevent errant signals from controller
Quick connects for easy setup

Suitable for wet applications
Available in 12V or 24V configurations

Adjustable pressure up to 100 psi

15 lb. load rating
Kit Includes
6"x9" flat metal Launch Pad


Extra long Baby Pin (5/8 x 6") for flexible positioning on set

15' Rubber air hose with fittings


25' Custom cable for connecting Rig to your controller
Power Supply

Power supply not included
The valve on this Rig requires a 12 volt or 24 volt power supply, depending on the configuration. If your controller does not output 12V or 24V at a minimum of 500 milliamps (0.5mA), a power solution will have to be implemented.

Consider using Spark to supply power while manually operating the Rig
Please contact us if you have questions about delivering power to the Rig
Usage Tips
Mounting Launch onto a 20" c-stand & knuckle combination will provide a comfortable working height

Level the Launch Pad for straight up & down trajectory.  If you nail it, don't be surprised when the item you Launched lands in the same spot it started from!


Use plastic dropcloths and bins to catch the objects being Launched

Closing the Safety Valve and turning off the Safety Switch helps ensure the safety of the person resetting the Rig
Safety Valve

Use the manual safety valve to depressurize the Rig in-between takes
When in the Open position, the Rig is pressurized. When in the closed position, the Rig is depressurized.
Confirm depressurization by checking the pressure gauge

Pressure Adjustment

Pull the regulator's pressure adjustment knob downward to unlock

Turn clockwise to raise pressure or counterclockwise to decrease pressure

Push knob upward again to lock pressure at desired setting


Note that when the pressure is decreased, the excess pressure will need to be purged to achieve the accurate setting. The regulator will purge the excess when it reaches a certain threshold, but for minute adjustments consider activating the Rig one time to reset it to the new pressure.
Heads Up
Launch moves fast, really fast, and it can toss a good amount of weight into the air... be mindful of this and keep a safe set.

Use safety countdowns prior to Jumping to help ensure everyone is clear prior to activating the Rig.


Pairs Well With
Try using Pour's Spill accessory in conjunction with Launch to get the wall of cereal effect seen in the Samples and BTS at the bottom of the page.

Share
View full details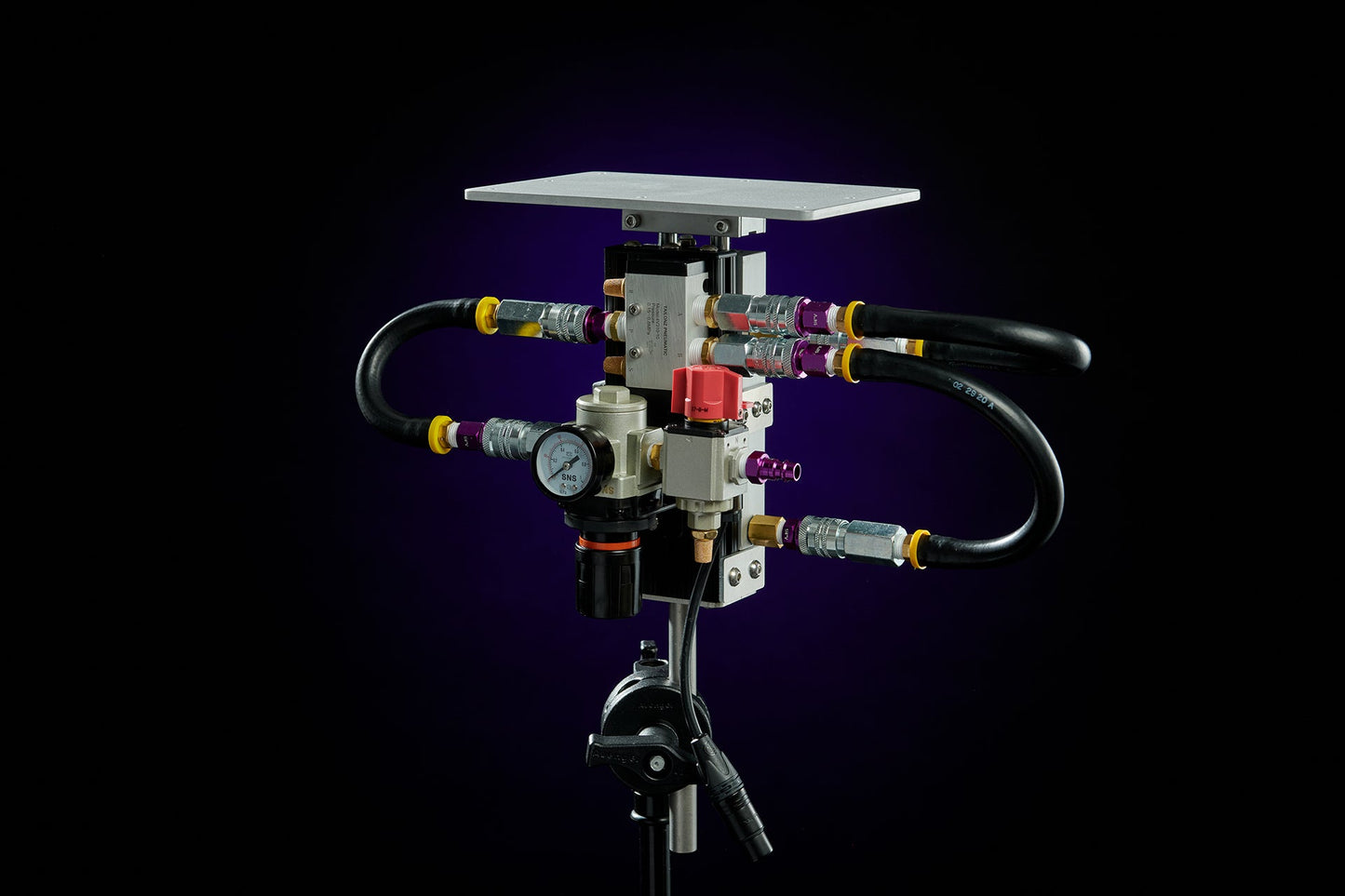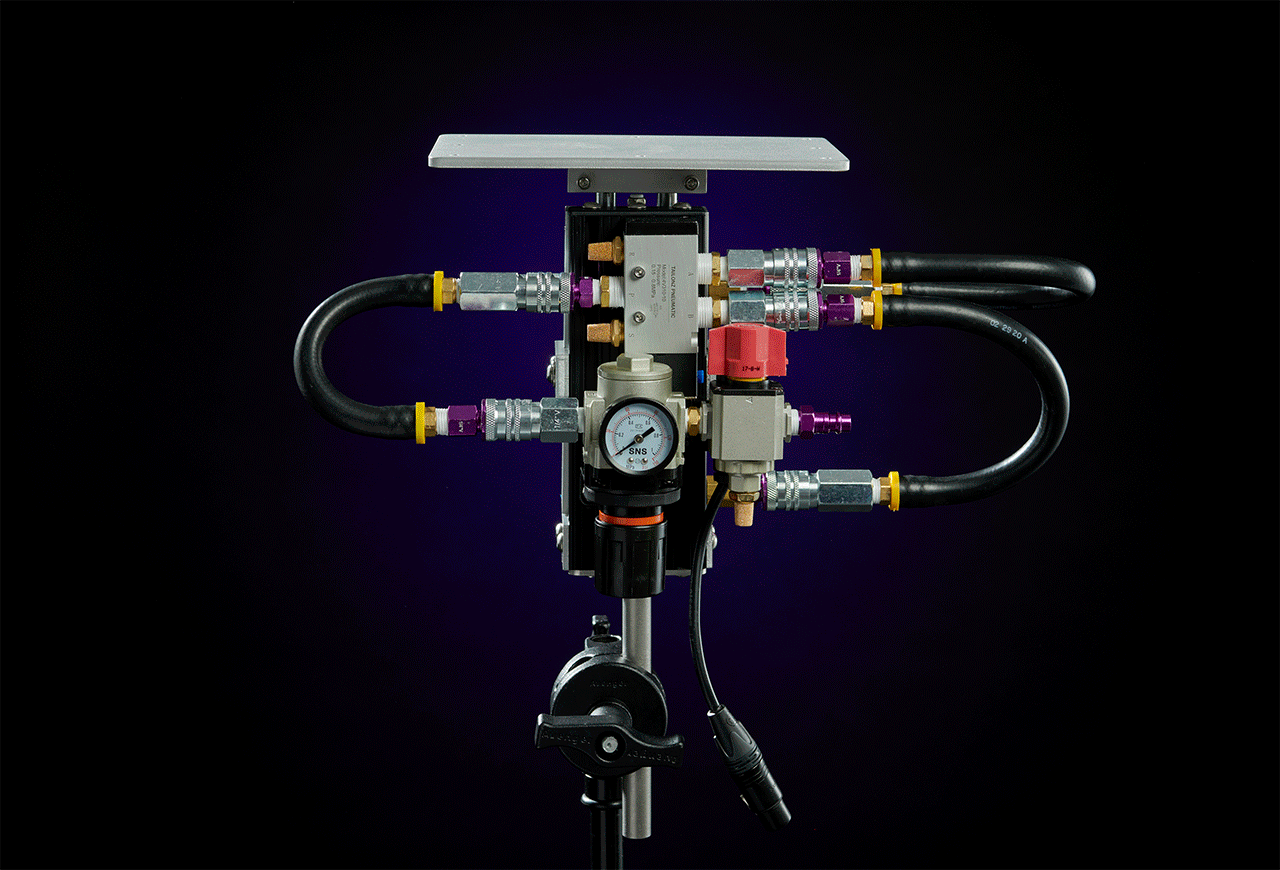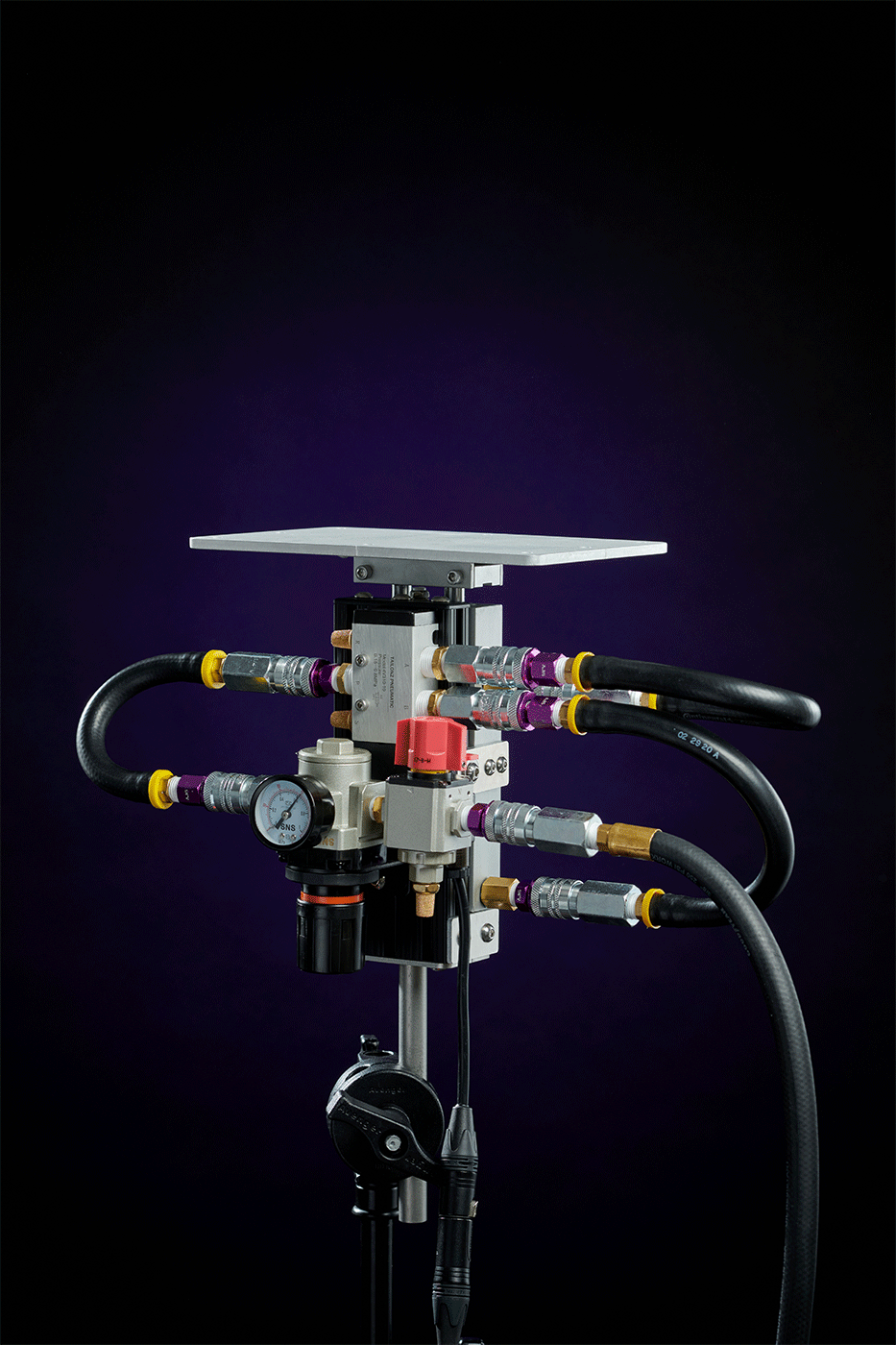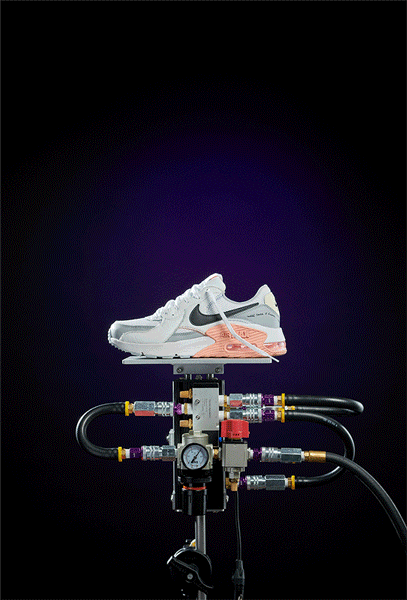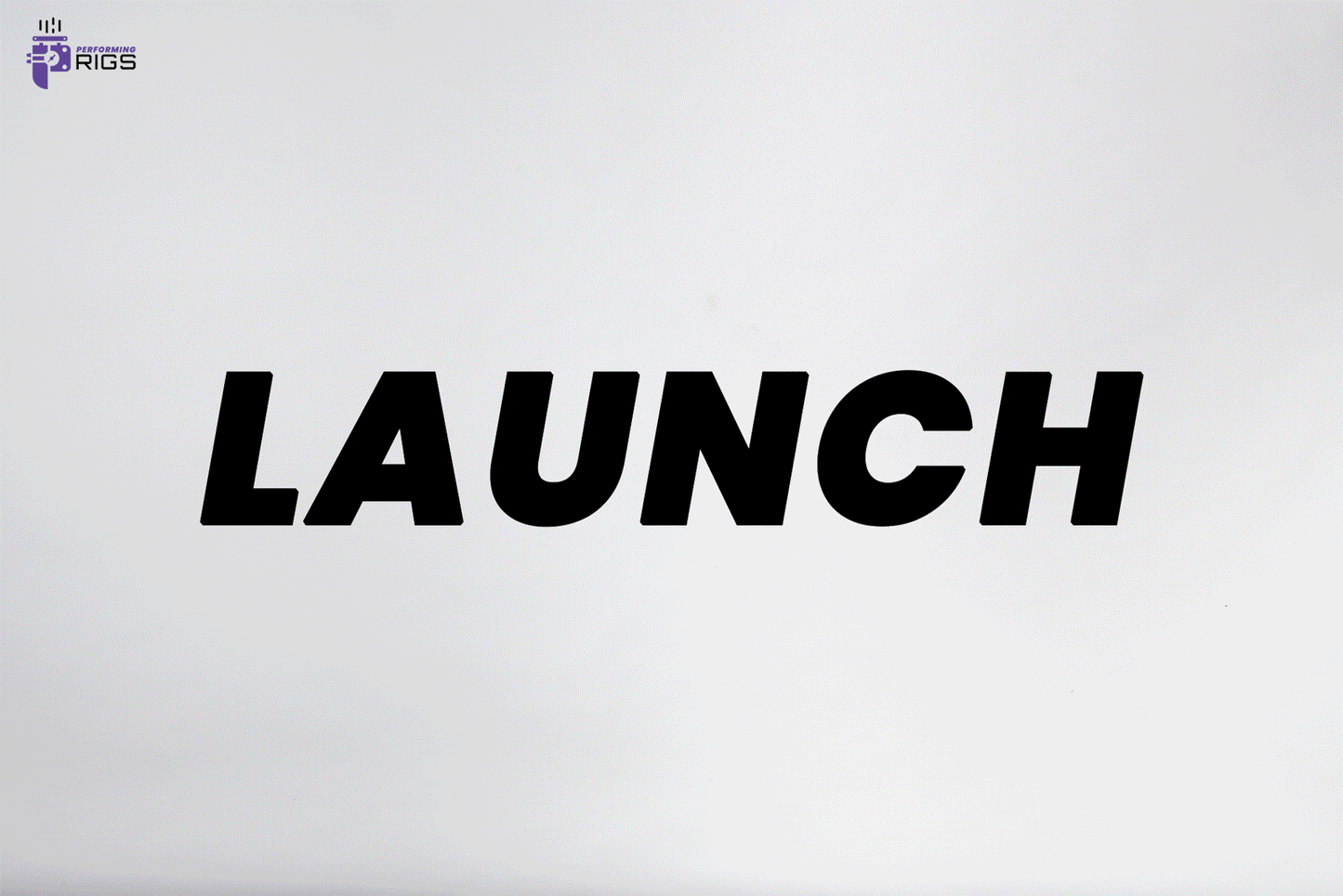 Samples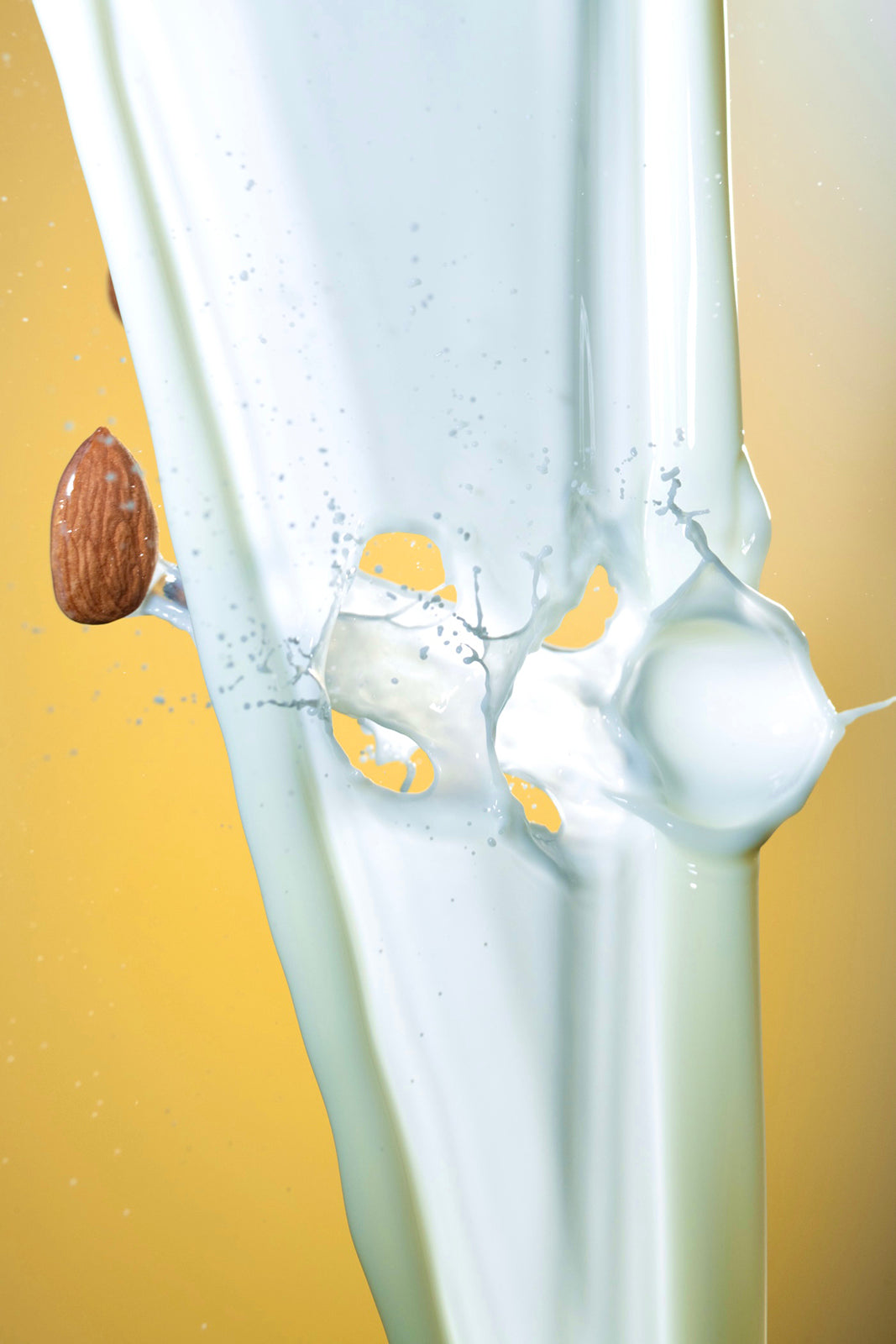 BTS